It's hard to be sorry for the lack of updates. My blog silence has not been in vain. I've been enjoying myself outside of the internets and have been less than motivated to write about it.
Got out for a little ride tonight led my
Michigan Matt
and joined by others -
Fatmarc
,
Dennisbike
, L-web,
J-bag
, TedLogic, C3hris. Felt good to use my legs to propel a bike for the first time in a month. But the kibosh on riding beyond Middle Run at night and the leaking rear tire I kept refilling eventually sapped my motivation and I cut out of the ride a bit early.
Instead of riding, I've spend the last month enjoying the non-bike life. Two weeks were spent in the motherland, New England. A visit to Maine to see family, friends, the ocean, the mountains. All the things I truly love. A trip to Boston with Tough Cookie and friends for the New Year celebration. In true Brazilian tradition, I ate 12 raisins as the clock struck 12, one for good luck in each of the next 12 months. Then a hop up to Jackson, NH for more time in the snow and hills.
I caved and bought a new pair of telemark sticks. They were on sale, and despite the unplanned expense, the fact that the twin-tip design makes me look like some park-rat poser, and the ugly top sheet design, I am digging the way they allow me to keep my bad habits and ski like I sorta know what I'm doing.
So anyway, here are a few pictures to let you in on the action. Enjoy.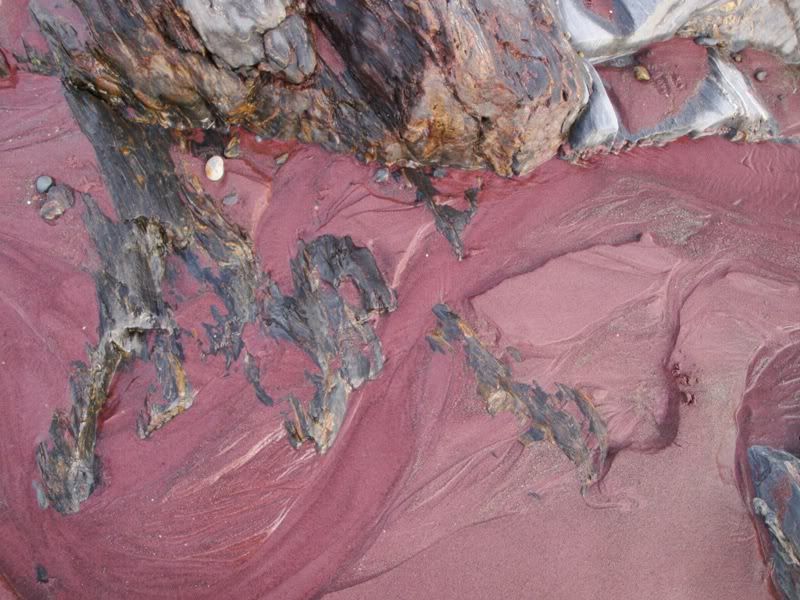 Sun.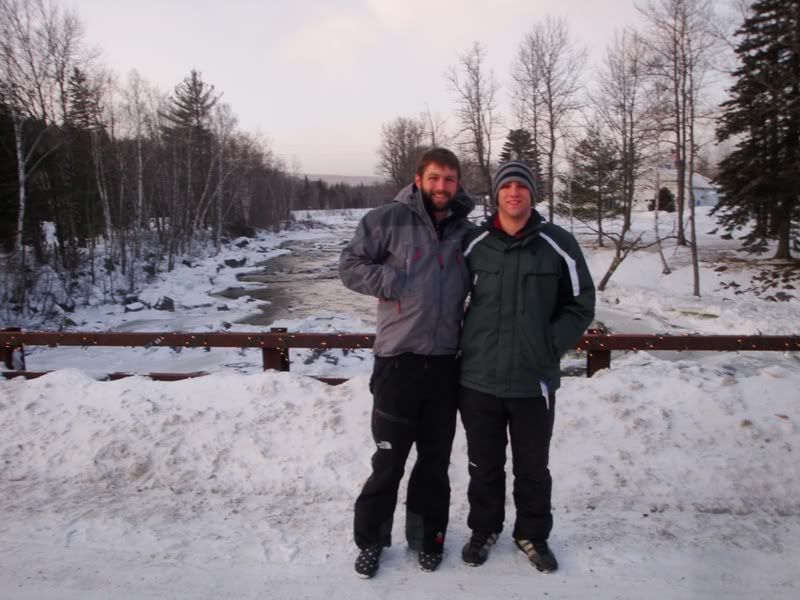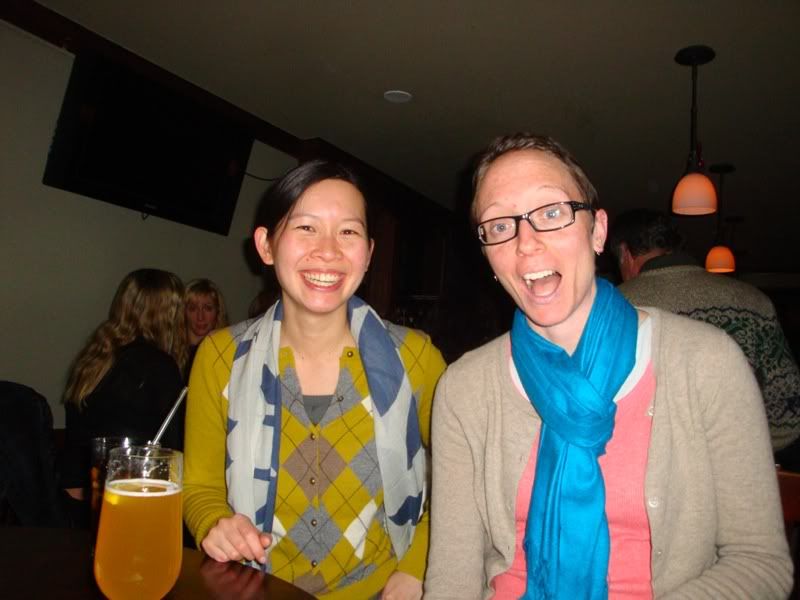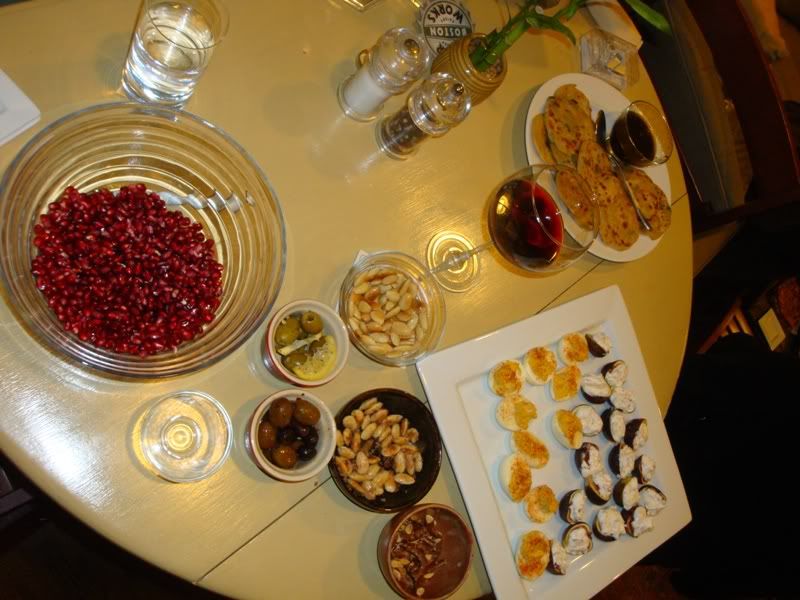 Spread: pomegranate seeds, toasted almonds, deviled eggs, stuffed figs, scallion pancakes.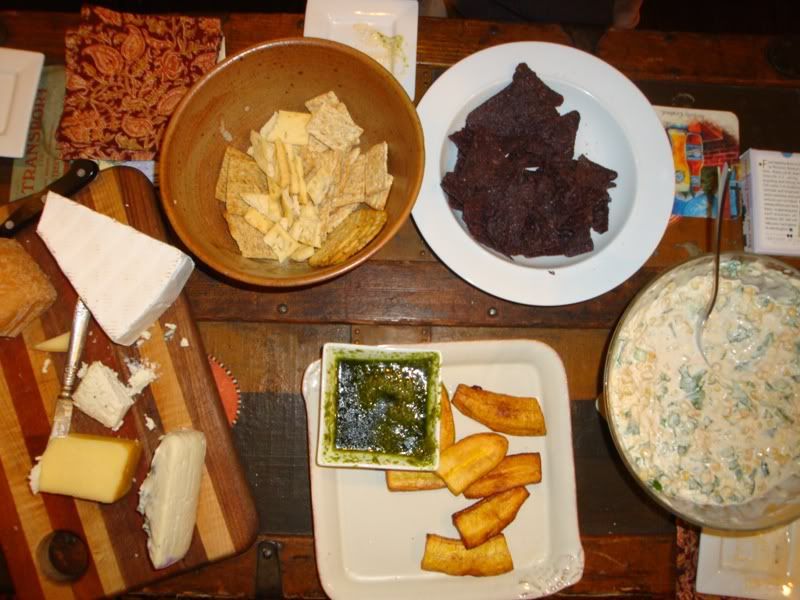 More spread: cheese, fried plaintain, corn and cilantro dip.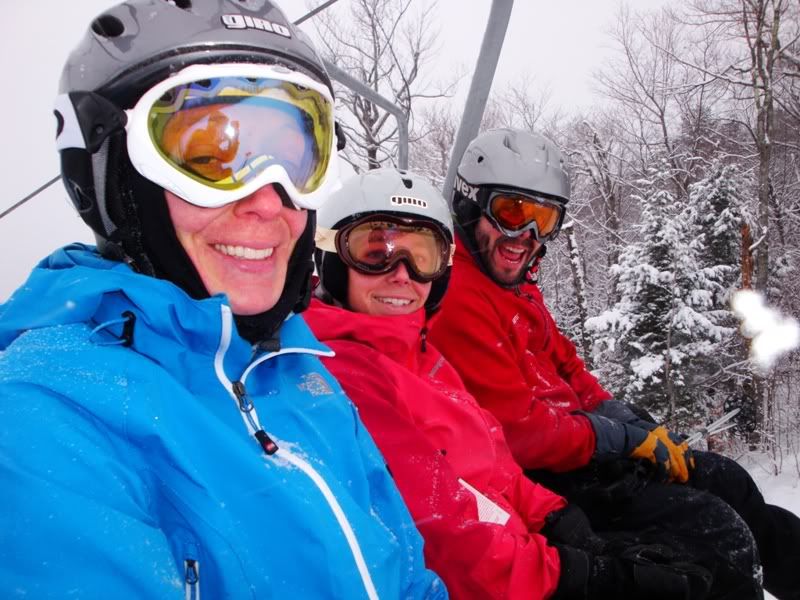 TC, the Law, and B-RAD.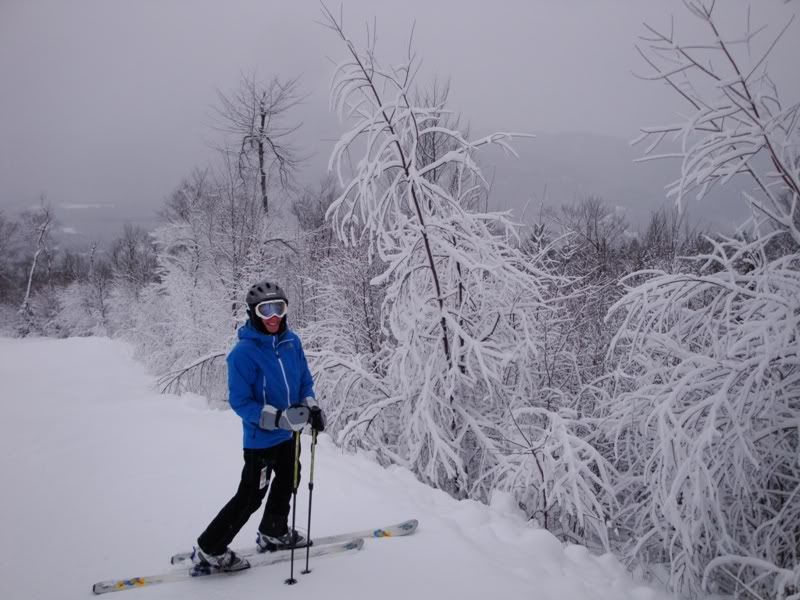 Blue and white and white and white.
Ugly new sticks on the left.