Legs are feeling shredded after a day of telemarking in the Poc-Oh-No!s yesterday and 3 hours battling the wind today on the bike.
Tough Cookie
and I headed up to Shawnee Mountain yesterday for a little Pennsylvania shred.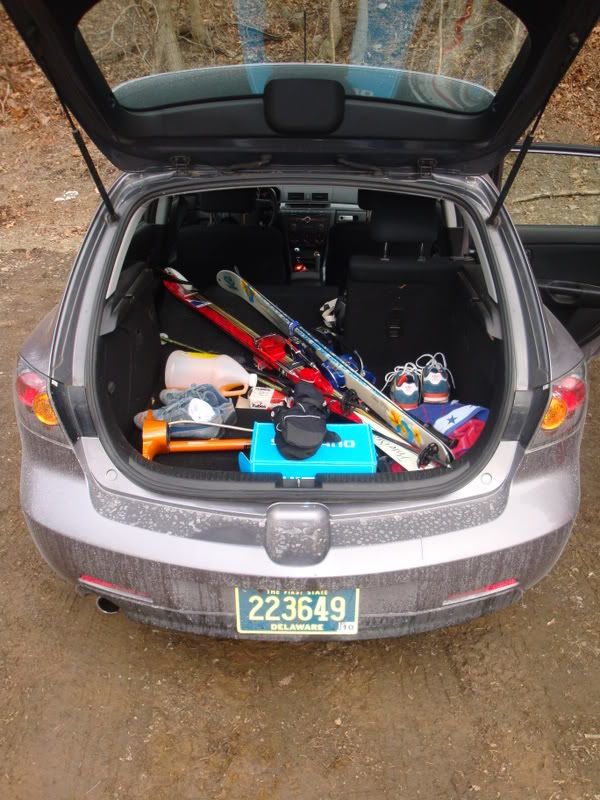 Look at all the snow.


Unnecessary signage.
Insane: 700' of vertical gnar. 50" of snow a year.


Pocono wildlife, crack kills.


Telemark turns: invented in a small town in Norway. Sliding down on your ass: invented in Stroudsburg, PA.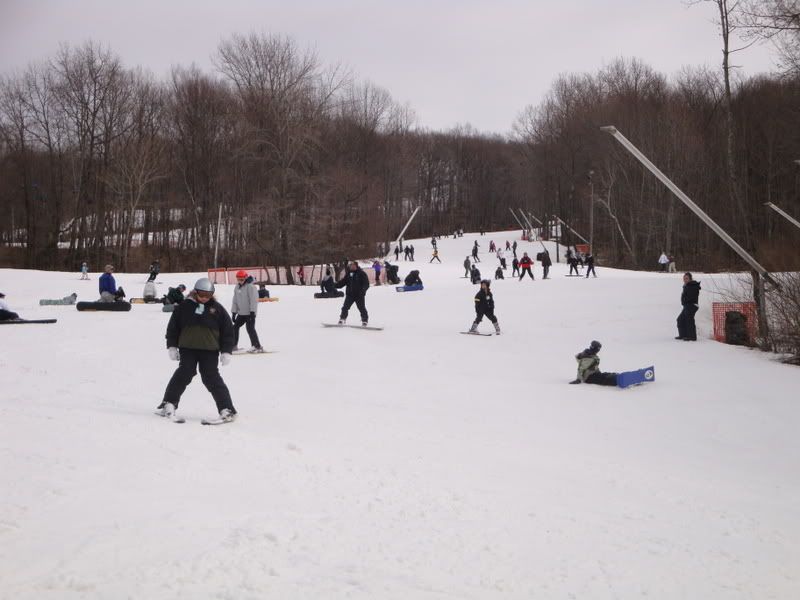 The pizza-wedge swarm.


Tough Cookie demonstrates proper Poc-Oh-No! ski style.


The skiing was fun, if not terrifying.
The prefered method of descent seemed to be straight down, modulating speed with a little pizza-wedge action. Stopping was achieved most often by ejection from skis and a superman down the slope.
Surviving alone would have made for a good day, a couple good left turns on my tele-skis made for a great day.